It does not matter if you have just got a new adult dog an now adult dog you have had from a puppy. You may be facing various issues and worries about their behaviour. Therefore he will benefit from some training help. You might not be sure where you should start. Therefore I have a complete schedule to get you organized and start training your dog.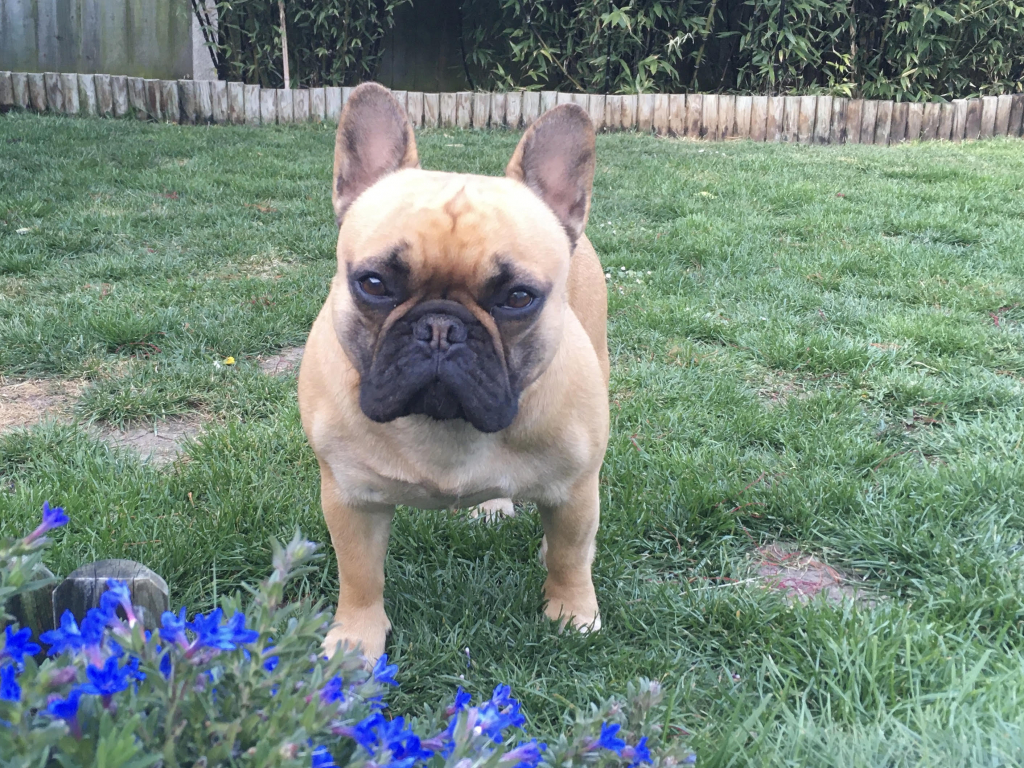 While it is true that training your dog is going to take time, patience, and plenty of positive reinforcement, you can be sure that the investment is well worth it. Your dog will be a very happy and well-adjusted member of your family.
A well-trained dog is obviously a more enjoyable family dog. But dogs with good manners also are less of a risk to humans and other dogs. So this leaves you more time to enjoy your dog.
What to expect from me with Dog Training
My visit can include help with many issues you may be having. Such as:
'recall'
'resource guarding'
'dog reactivity'
'people reactivity'
'fear-based issues'
As well as going through the dog training session with you I will always begin with going through your dog's 'genetic' and 'breed' history. This is because these things can affect how your dog behaves. Therefore we can change the way we approach training and the best methods to suit you.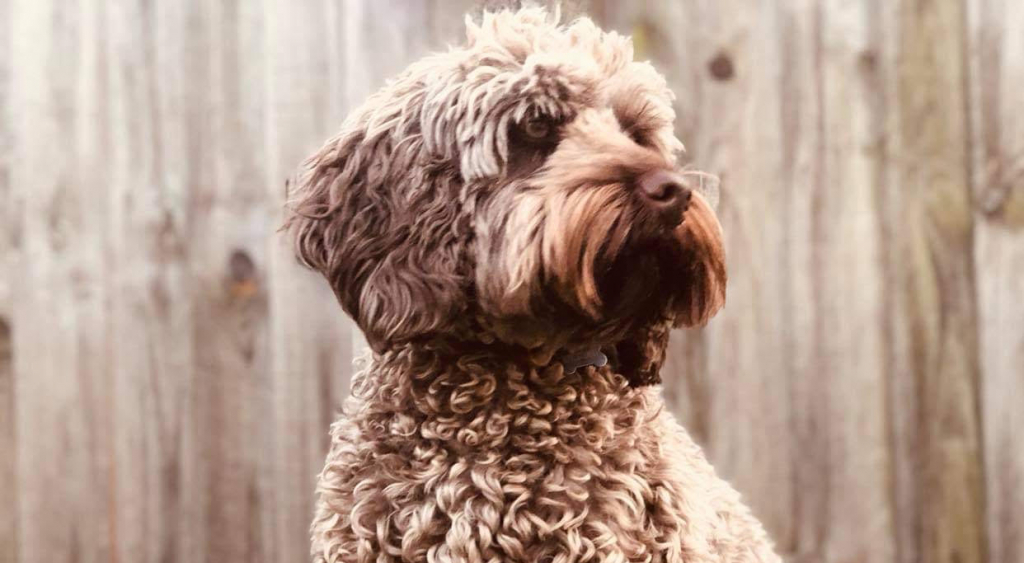 I can provide you with a lot of other helpful information you might need. This includes my recommended dog foods, dog toys and suitable dog chews. My training is tailored to suit your specific dog and his needs.
I am always available over the phone or email after our initial meeting for any questions or concerns you may have.
My 2 hour training session is usually enough to get every dog owner started. However follow up visits are available if needed.
Contact me here for further information on my training services.
Or please click here for my other puppy training services.