Separation Anxiety in Dogs can be a stressful issue. Remember that your dog is a social animal, it is normal for them to want and need to spend time with you. Firstly means that it is important that you are not leaving your dog for too long during the day. Or longer than they can cope with. Any dog left too long will struggle, with or without good advice to help them to cope.
Helpful Information on Separation Anxiety in Dogs
Make sure your dog is crate trained. Gradually introduce the crate to your dog slowly and make it a positive experience for him or her.   Start slowly and build it up using food, toys, treats and positive praise.
Build up your dog's time he spends alone. Consider the amount of walks, location and times that are part of your dog's normal routine. Gradually adjust your walks to match this. If your dog needs to be left alone get a dog walker for attention and interaction.
Begin to gradually decrease the amount of attention you give your dog, and increase the time they spend on their own. This may include not playing with your dog every time they ask or not stroking them every time they nudge you. Do not completely ignore your dog as this may confuse them.  Instead give them something better to do like a comfy bed to lay on or a tasty chew to settle with.
Give your dog clear signals about when they can be involved in interactions and when they need to occupy themselves. Therefore chew toys or interactive toys your dog can use without you can help you to do this.
You should leave the house without the dog to help your dog to gradually get used to this.
We provide step by step guides to help with these issues.
Above all, if your dog shows any distress when left alone then pause your plans and seek the support of a qualified behaviourist.
Separation Anxiety Help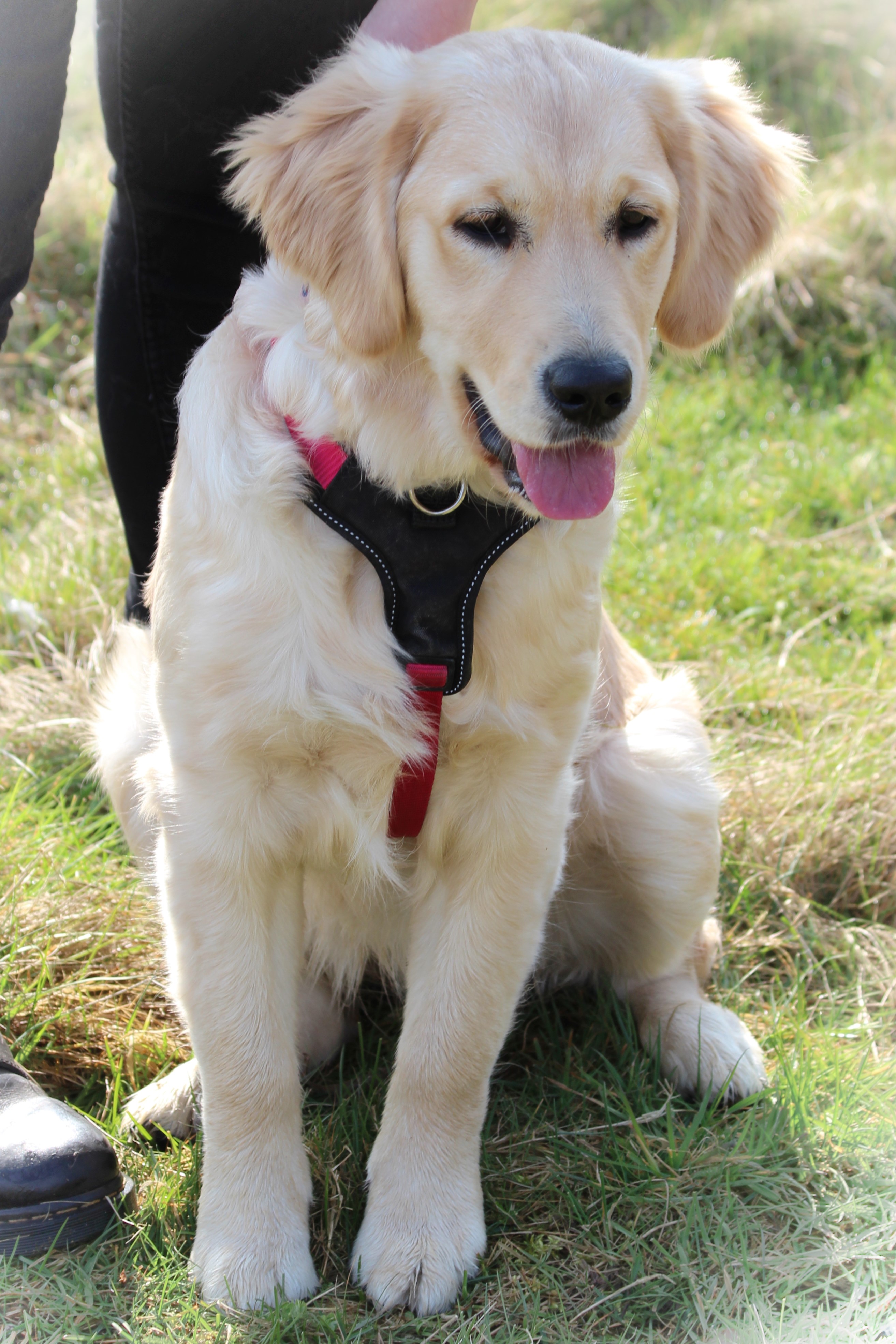 We can encourage them to settle away from us – especially when we are relaxing at home.
Encourage them some time alone in the garden if you have one. Or try to use a long lead and give them some 'sniff' time on walks with no instructions.
Feed them away from you daily, ideally from Kongs (or similar) and in the garden is fun!
Do not allow them to accompany you to the bathroom…we know they love us but we need some privacy!
Try to encourage them to be alone in another room whilst you wander around doing jobs.
Do not allow them to follow you everywhere!
Contact me here for further information for Dog Training in Clacton on Sea or Colchester
Read more here At the British College of Canine Studies to learn about this issue.